Alcohol drinken als duursporter, kan dat wel? Sporters hebben over het algemeen minder overgewicht hebben, minder roken en gezonder eten. Toch blijken sporters gemiddeld meer alcohol te drinken dan mensen die niet sporten. 7 van de 10 duursporters, waaronder triatleten, drinken dagelijks 1 of meerdere glazen alcohol.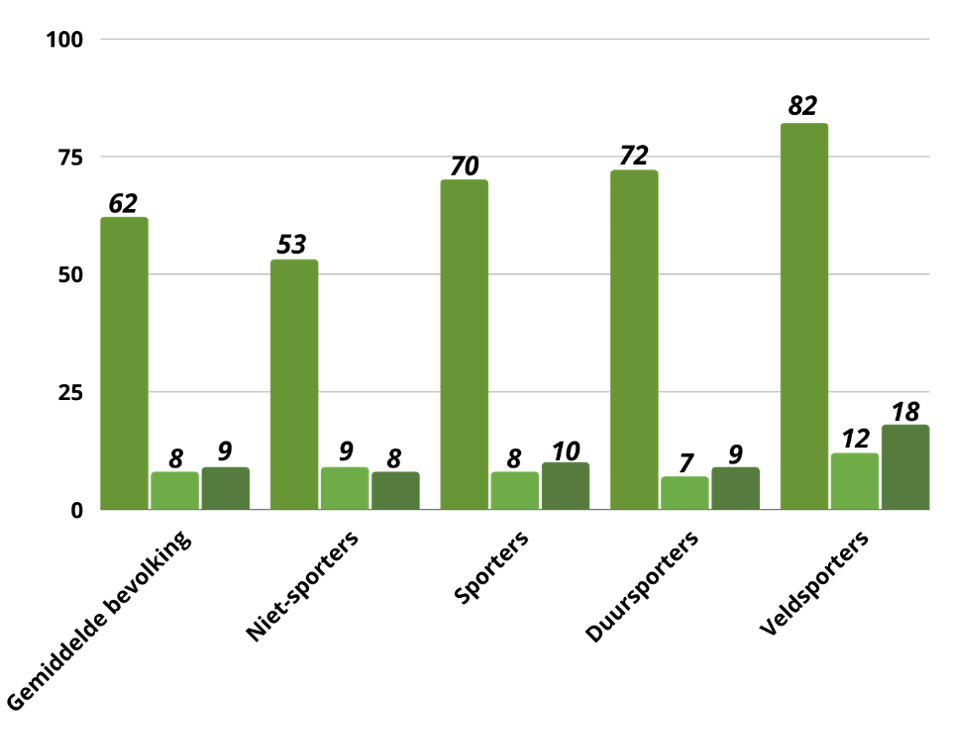 Hoewel alcohol vooral ook het idee wekt bij te dragen aan een gevoel van ontspanning, weegt dat niet op tegen de nadelen waarmee je sportprestaties negatief worden beïnvloed:
Wil je dus het beste uit jouw trainingsuren halen, vermijd alcohol dan zoveel als mogelijk in een trainingsperiode. Kies eventueel bewust voor één of twee dagen per week waarop je wel een glaasje drinkt en laat die dag bewust vallen op een rustdag. Drink extra water op deze dag om uitdroging te voorkomen.